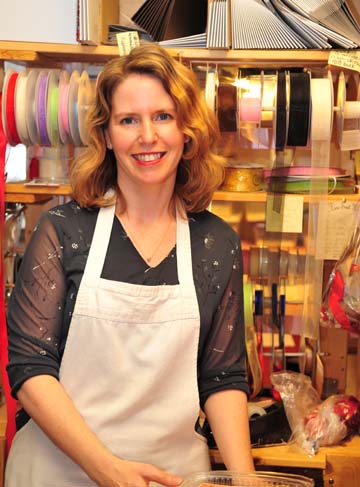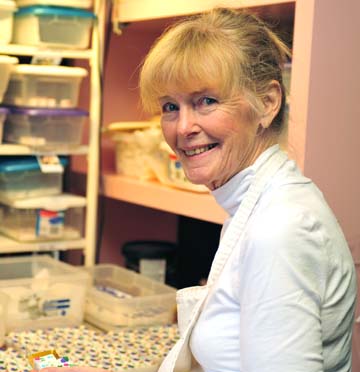 My Mom- Joan
Simply the best Mom, friend, packager, and caramel maker!
Welcome to my world of sugar!
This love affair began in 1984 by sculpting with sugar. I was 16 years old at the time and I was just amazed at the versatility of this sweet medium!
From sculpting with sugar, I moved into gingerbread creations and eventually started playing on the smallest canvas yet...the sugar cube.
I had no idea where all of this was going to take me but I am so grateful for the journey!
Home Sweet Home keeps me busy year round although truth be told, I could never keep up without the amazing help of my Mother- Joan!
My dream could also never be where it is right now without the incredible assistance from many friends (known as the sugar rescue squad) and most importantly, Brent, my amazing husband who, along with endless pearls of business wisdom, helps by printing our tags, cards, designing logos, etc. Check out his company www.cyansolutions.com
Thank you for your interest in my sugar world!
Sweet Regards,
Kara Cashion
P.S. please join my email list (below) for upcoming specials, recipes, party ideas and our courses. We promise to inform and never to annoy- once a month (at best) is as frequently as I can manage to compose news emails!